All of our customization options on one page for your convenience, additional resources available. Please note that colors on your screen may vary from final product.
Quick-jump to: Standard Laminates, Accent Laminates, Standard Fabrics, Standard Hardware

---

Standard Laminates:
Available in 3/4″ & 1-1/8″ Thick TFL (LP) Material, and 1¼" & 1¾" Thick High Pressure (HPL) Material.
Matching Tape and 3MM PVC Edge Stock. Stain-matched 3MM Wood Edge available for Wood Grain finishes Only.
Almond
Anigre
Black

Black Matrix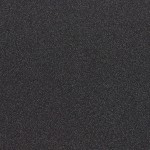 Blond Echo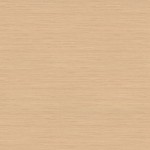 Chocolate Pear
Executive Cherry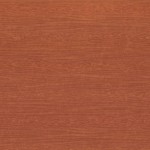 Fog Grey

Grey Matrix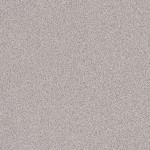 Hardrock Maple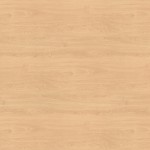 Jute
Mocha Cherry
Pearwood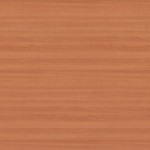 Red Mahogany
Slate Grey

Solar Oak
Studio Teak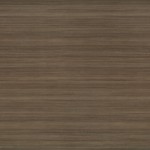 Summer Flame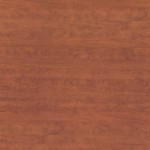 White

Wild Cherry
Witchcraft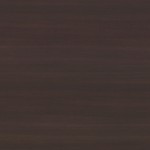 Yorkshire Cherry